Veteran - Owned
_____________________________

Being a veteran-owned company, we respect the sacrifices made everyday by the men and women serving in our armed-forces, as well as those around them. We are proud to give back to our community and offer a military discount to active duty and retired military. **See promotions tab for details**

Family - Operated
_____________________________
When you call Precision Aluminum and Remodeling, Inc., you are not calling into a call center or a large corporate organization. You are often speaking to a member of the family who is proud to be a part of "PAR."
We're Truly Local
_____________________________
Having been through 2 major hurricanes in the area (Charley in 2005 and Irma in 2017), as well as the "smaller" storms in between, We know the needs and trends of the area, as well as how to assist you in preparing for future storms.
Fully Licensed & Insured
_____________________________
We are a fully licensed and insured company
CBC 1262890
Recent Project Walk-Throughs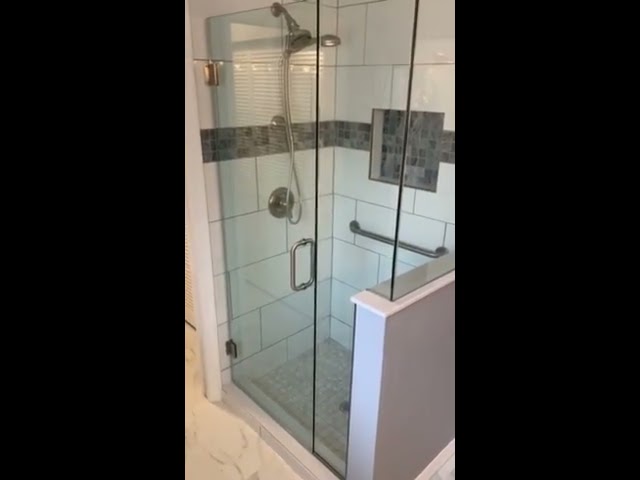 Beautiful Bathroom Remodel

Walk-Through
Lanai Enclosed with Acrylic Windows Walk-Through
0

/